G3265z Automatic Mechanical Movement
Wholesale G3265z Automatic Mechanical Movement from China Manufacturer
Introducing the G3265z Automatic Mechanical Movement from Yantai Xinyang Electronics Co., Ltd., a leading manufacturer, supplier, and factory based in China. This innovative movement features advanced technology and provides precise timekeeping for any timepiece it powers.

Designed with high-quality materials, the G3265z Automatic Mechanical Movement ensures reliability, durability, and long-lasting performance. This movement is also easy to maintain, making it suitable for watchmakers of all levels.

With its sleek and sophisticated design, the G3265z Automatic Mechanical Movement is an ideal choice for watch enthusiasts who value both form and function. It features a range of features, including a precision balance wheel, a winding rotor, and a hacking function that provides greater accuracy. This movement is perfect for creating timepieces that are both reliable and stylish.

Choose Yantai Xinyang Electronics Co., Ltd. for your next mechanical movement, and experience the quality and reliability that only a leading manufacturer can provide.
Yantai Xinyang Electronics Co., Ltd.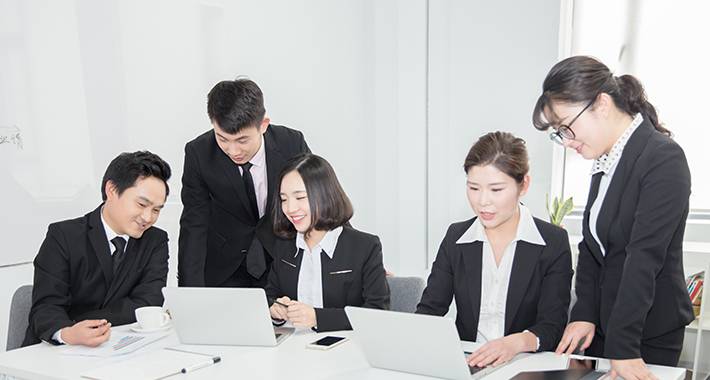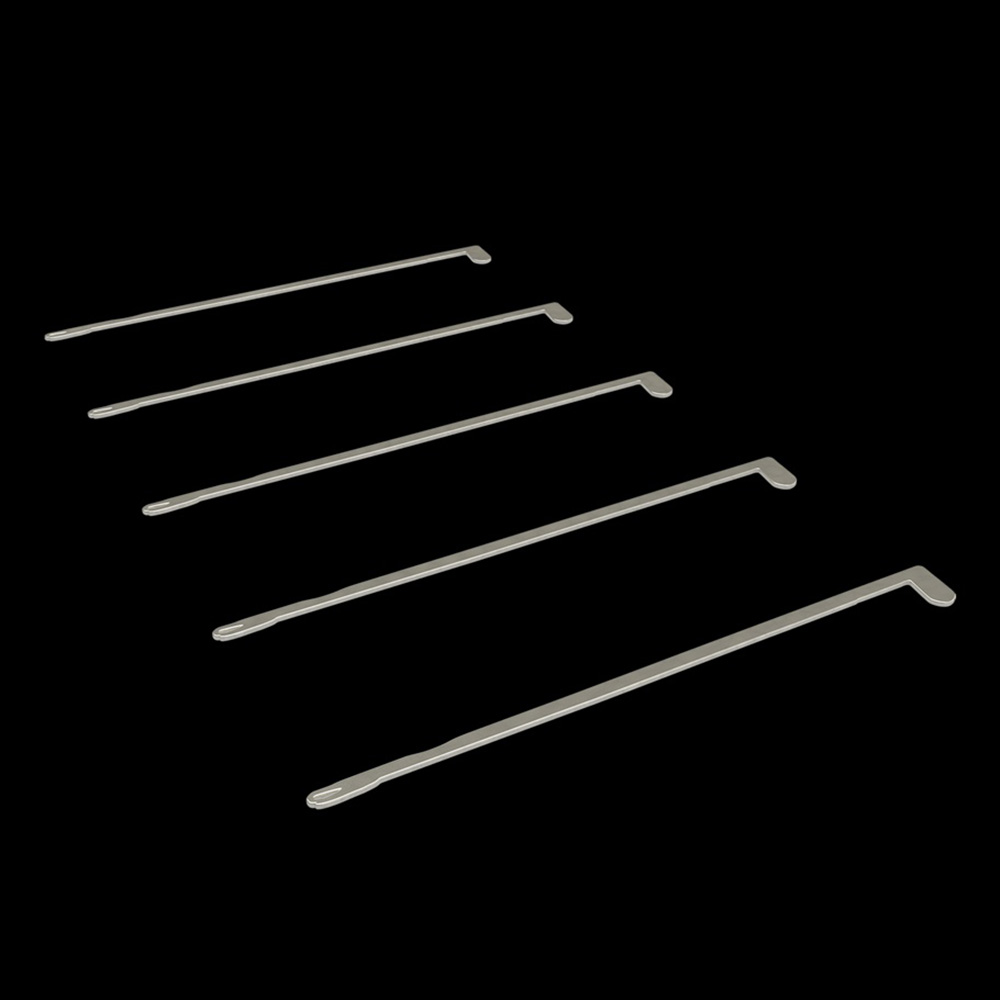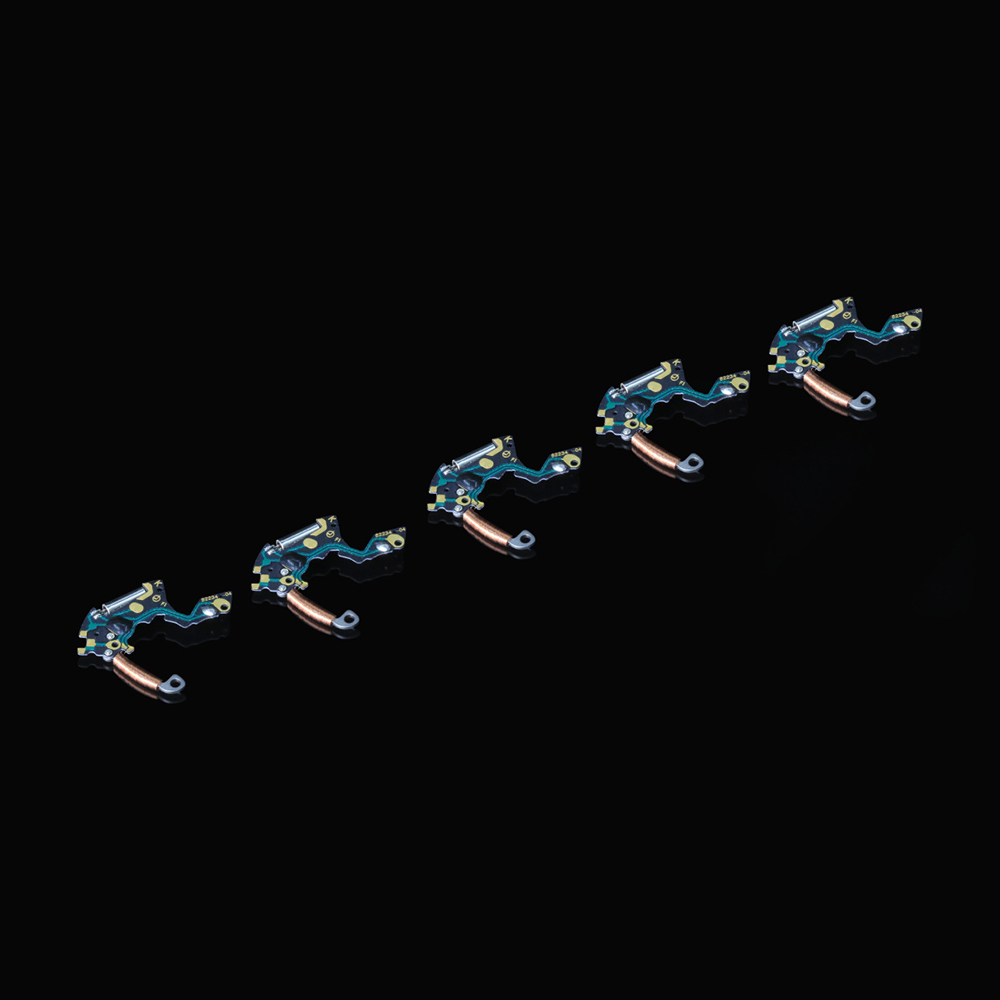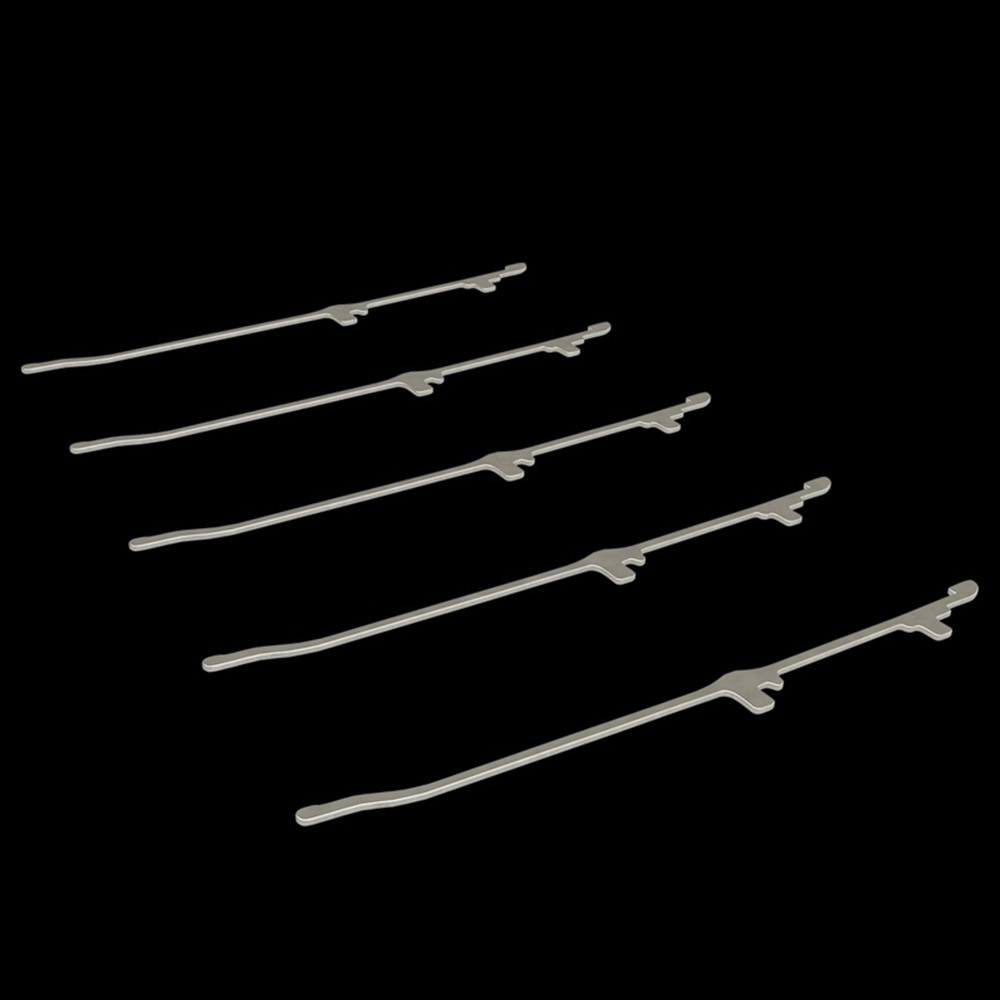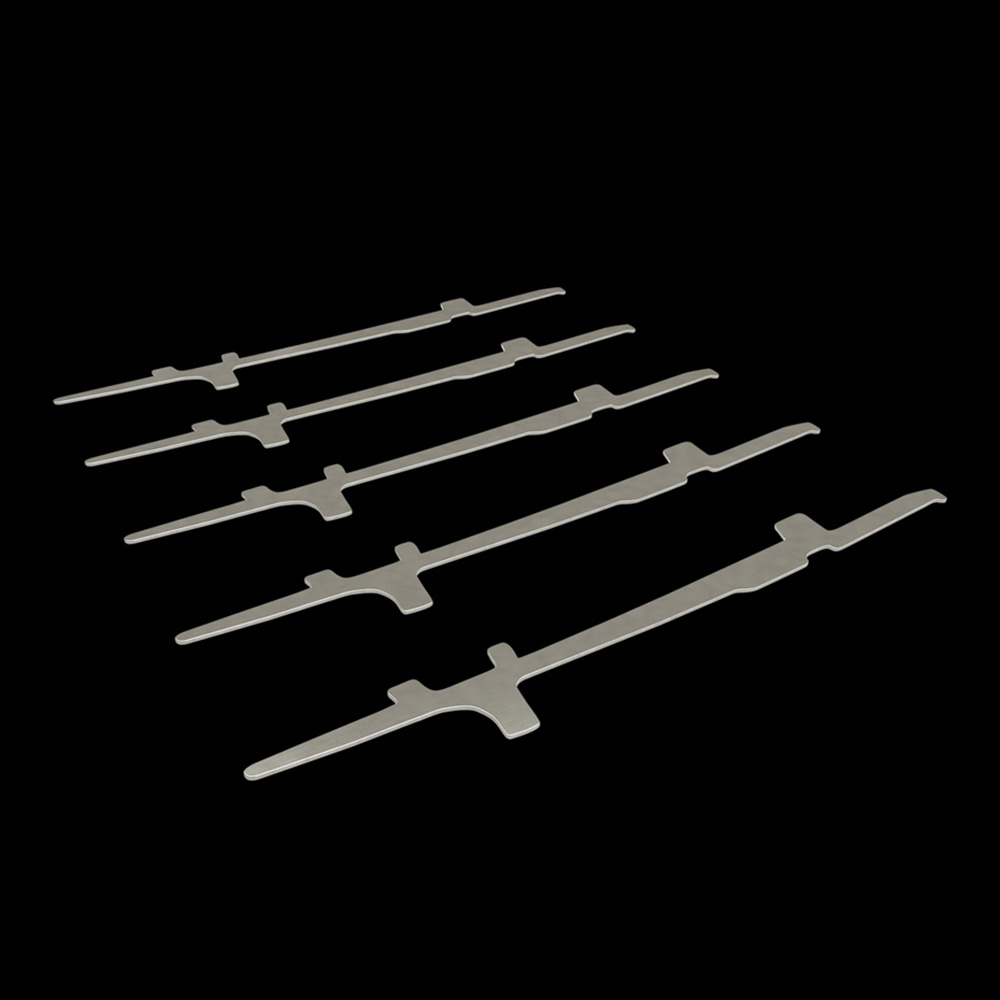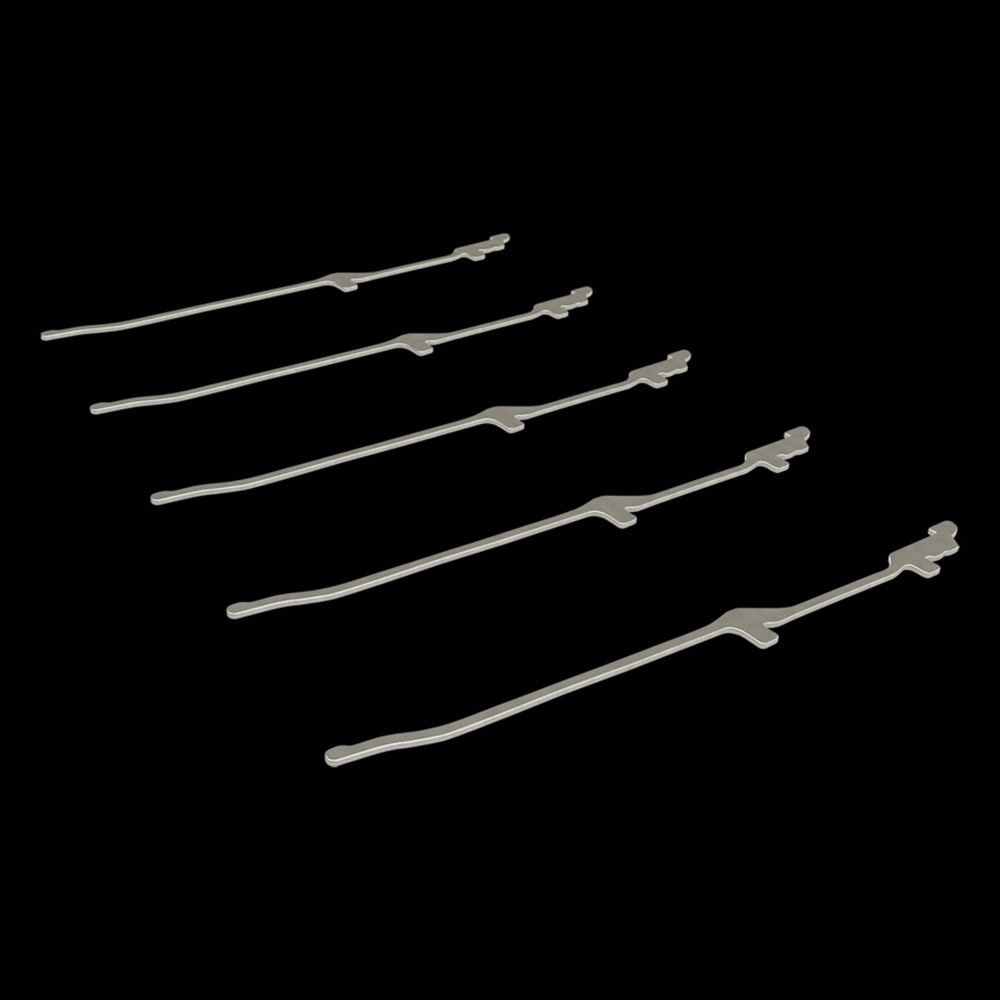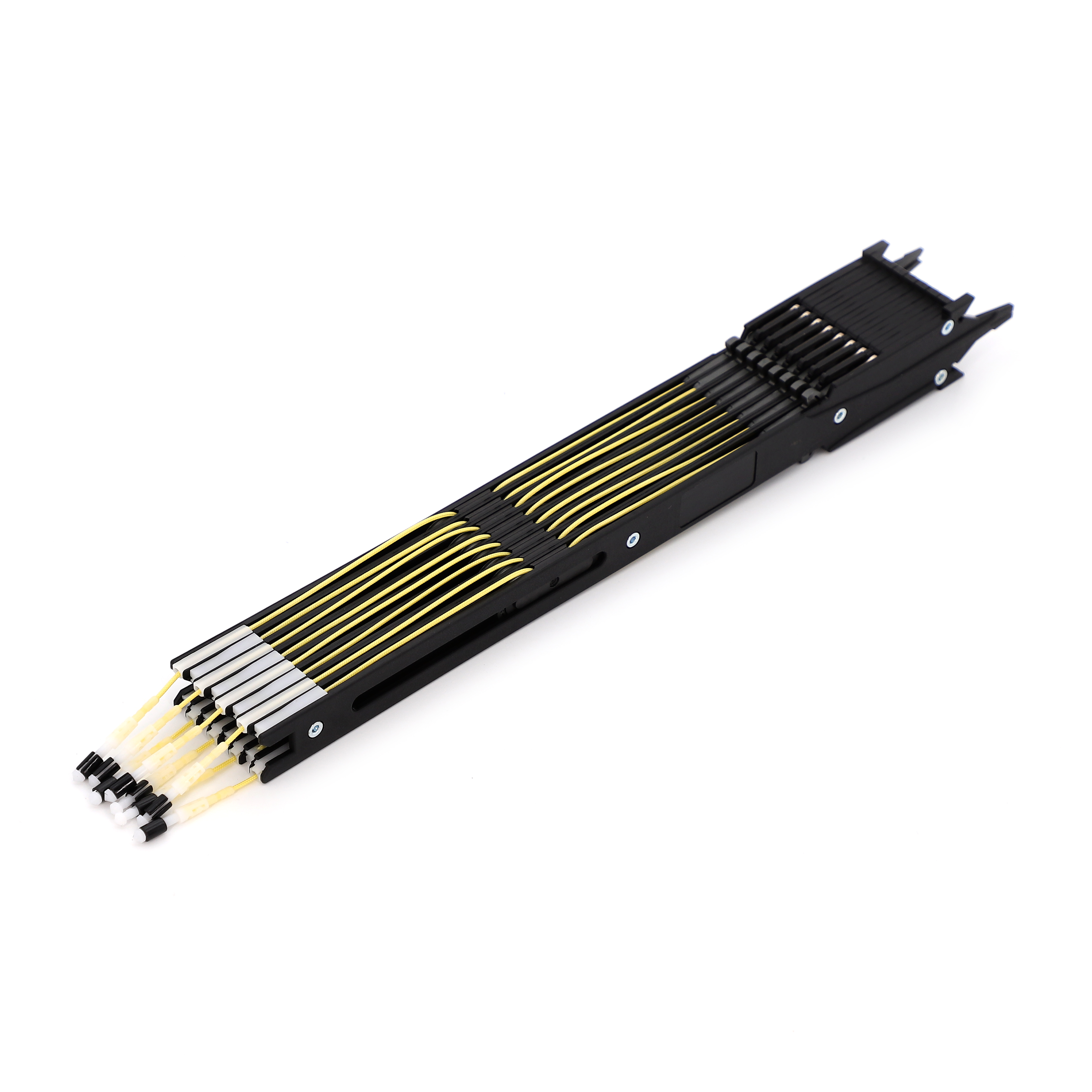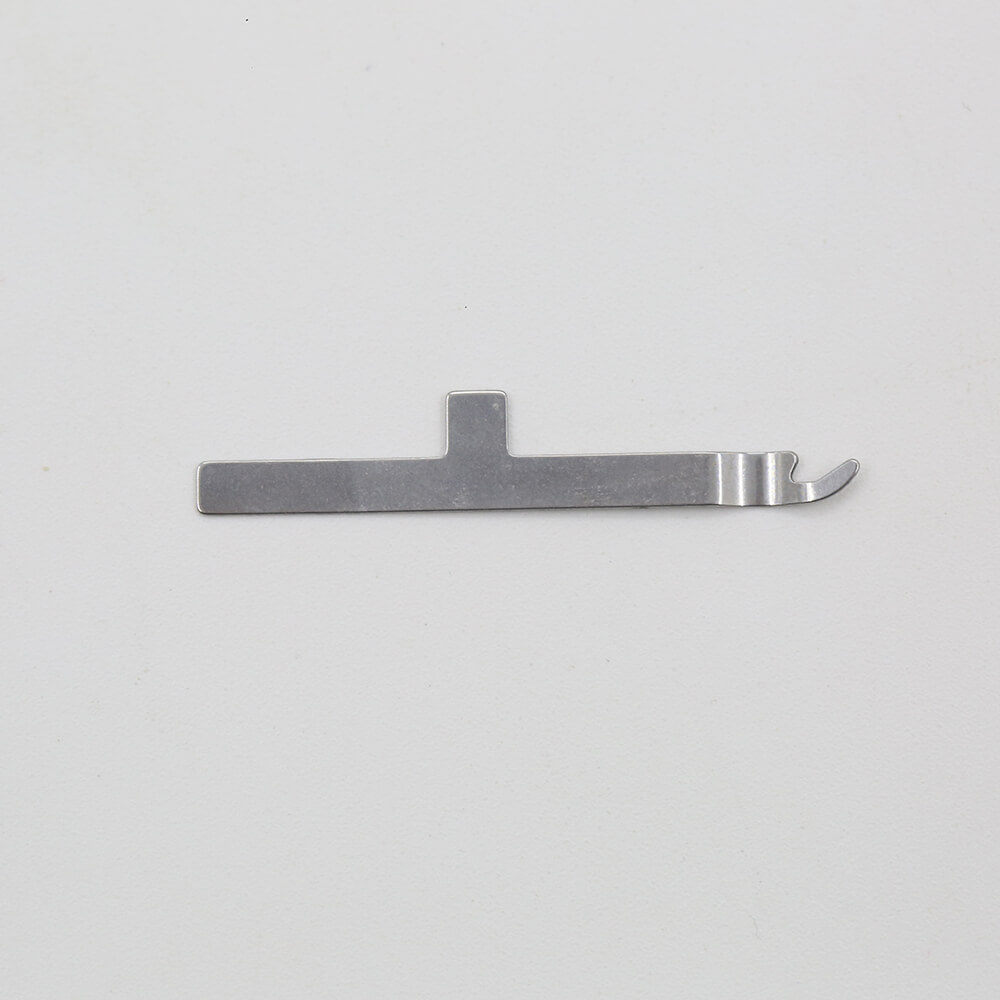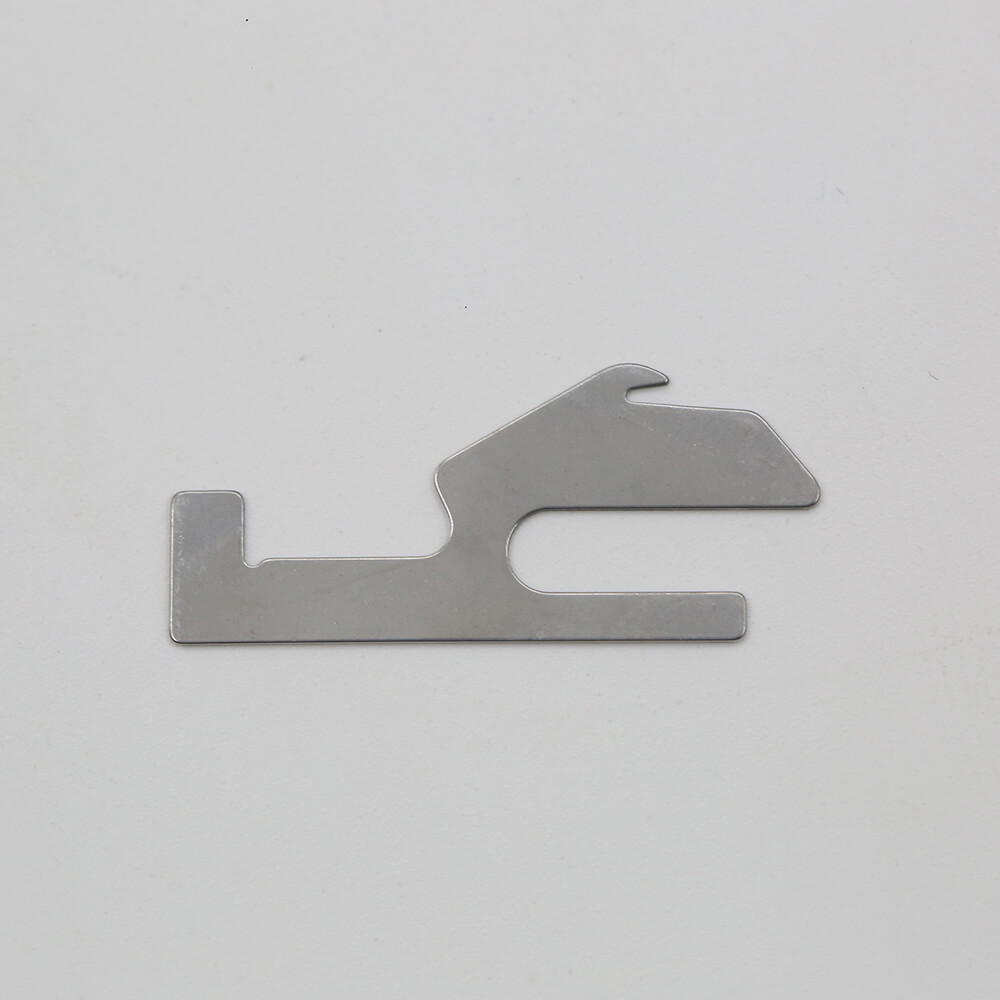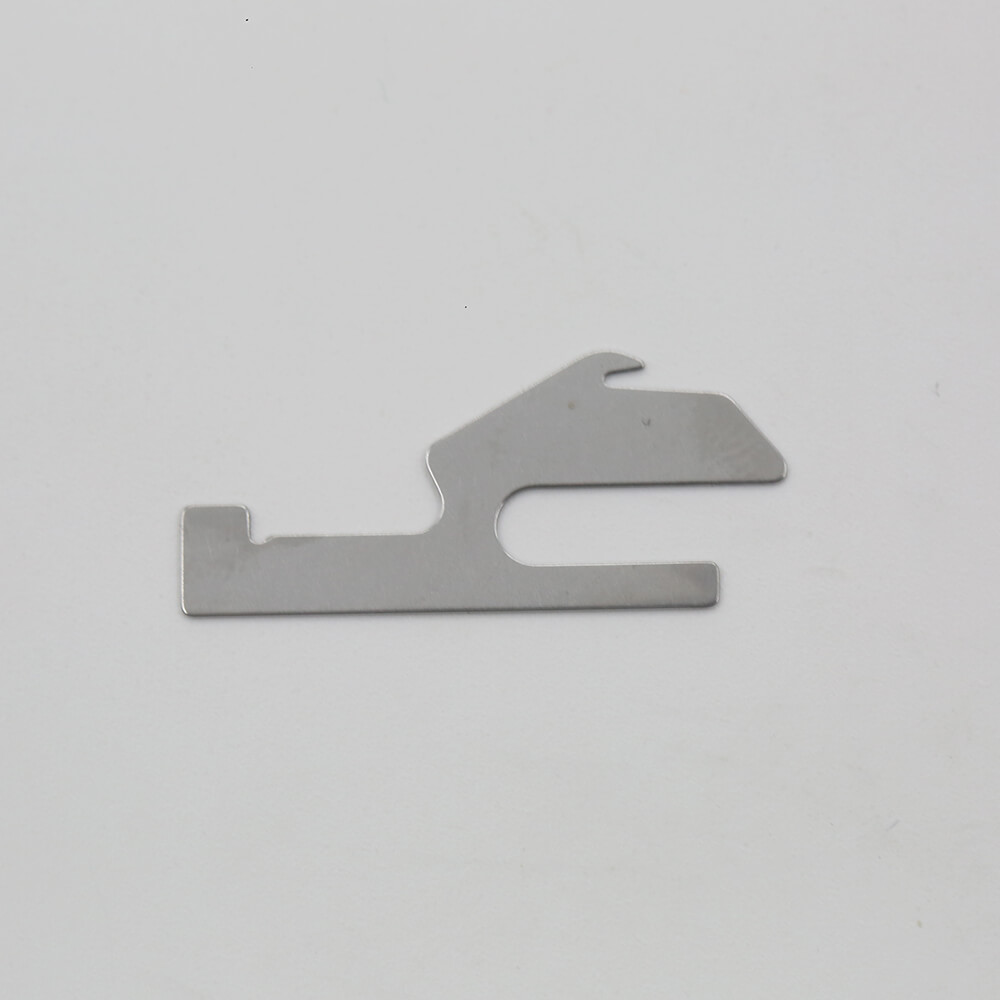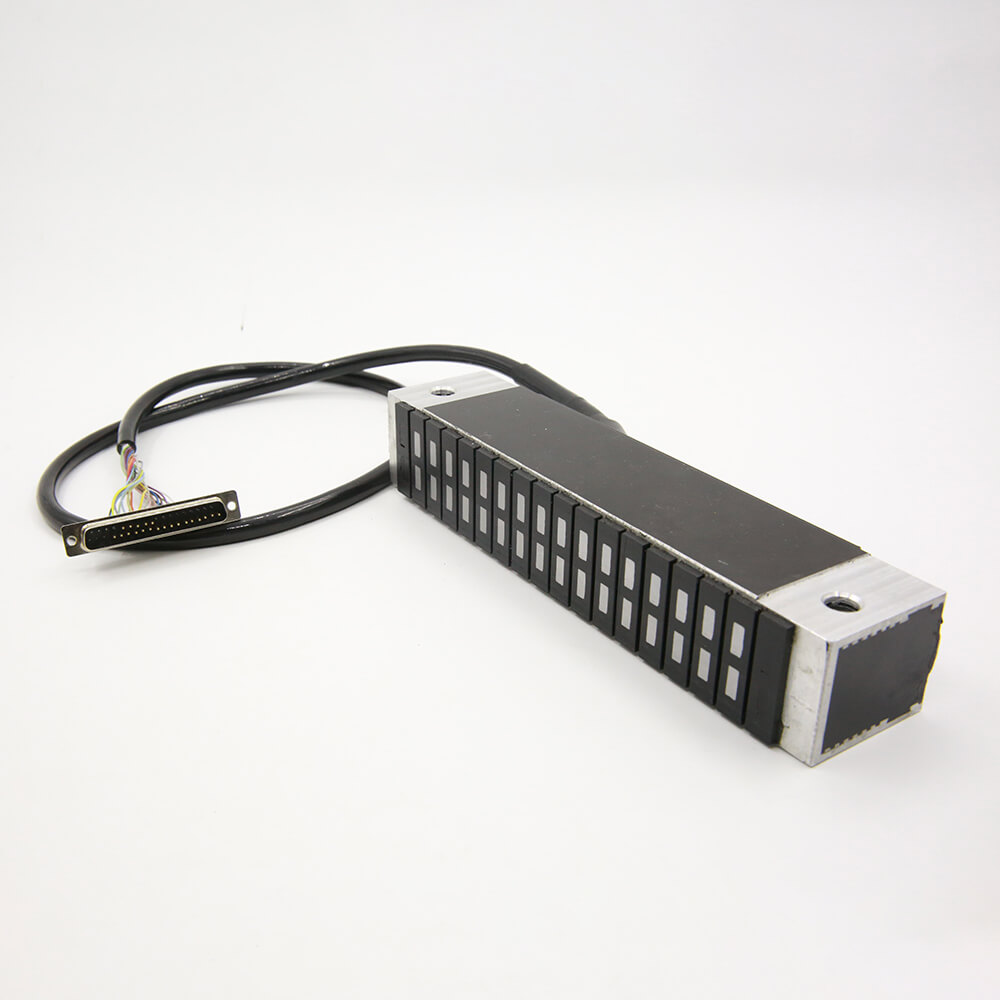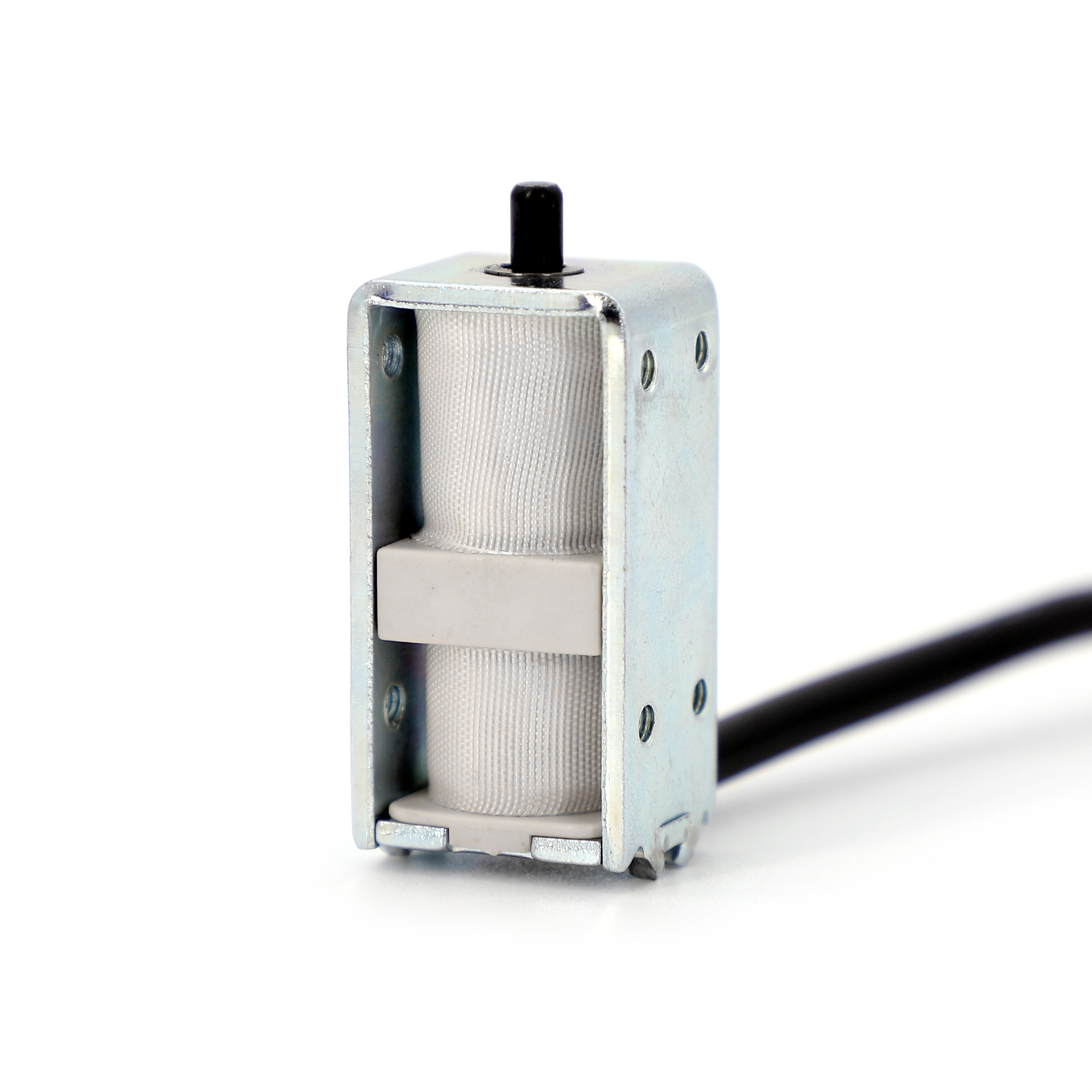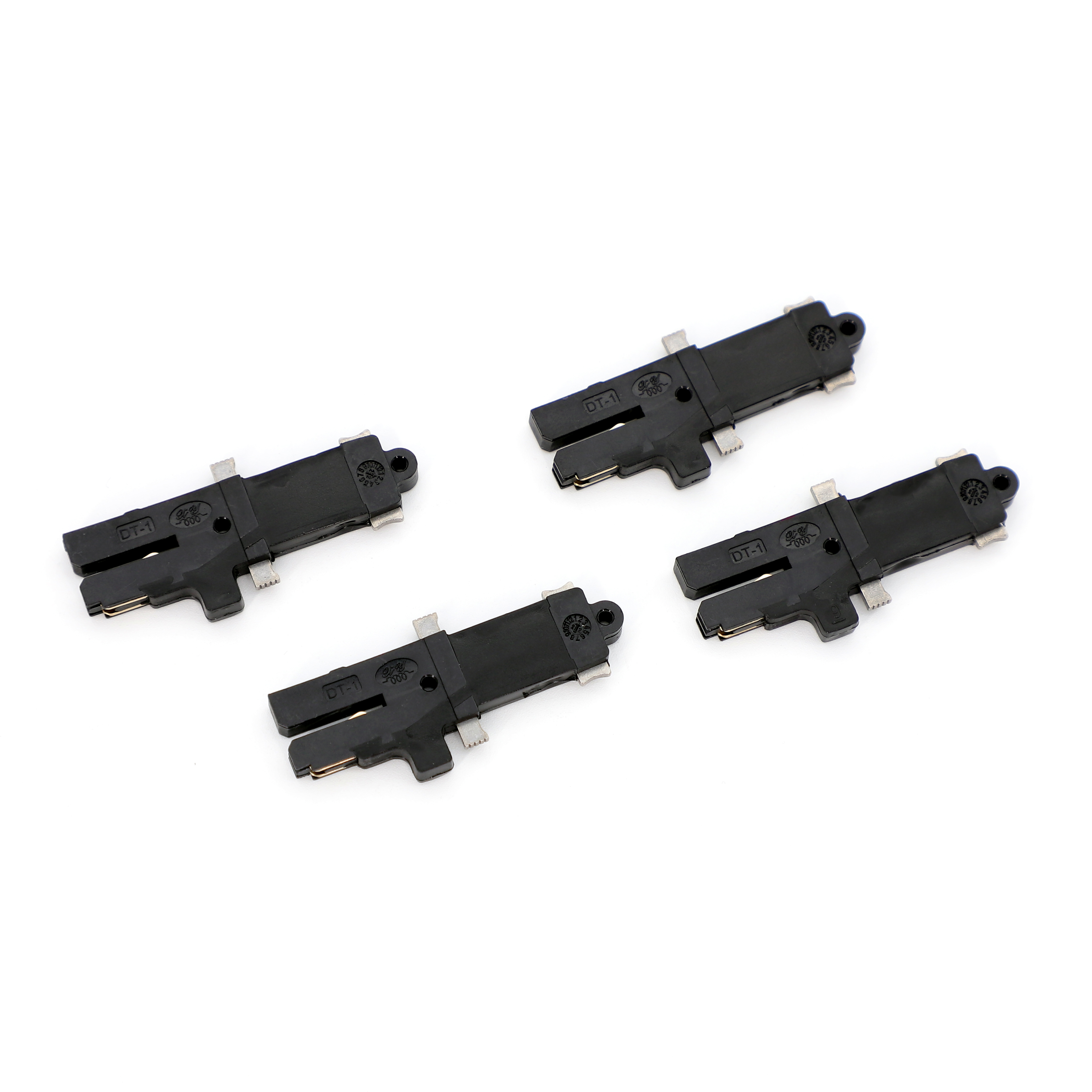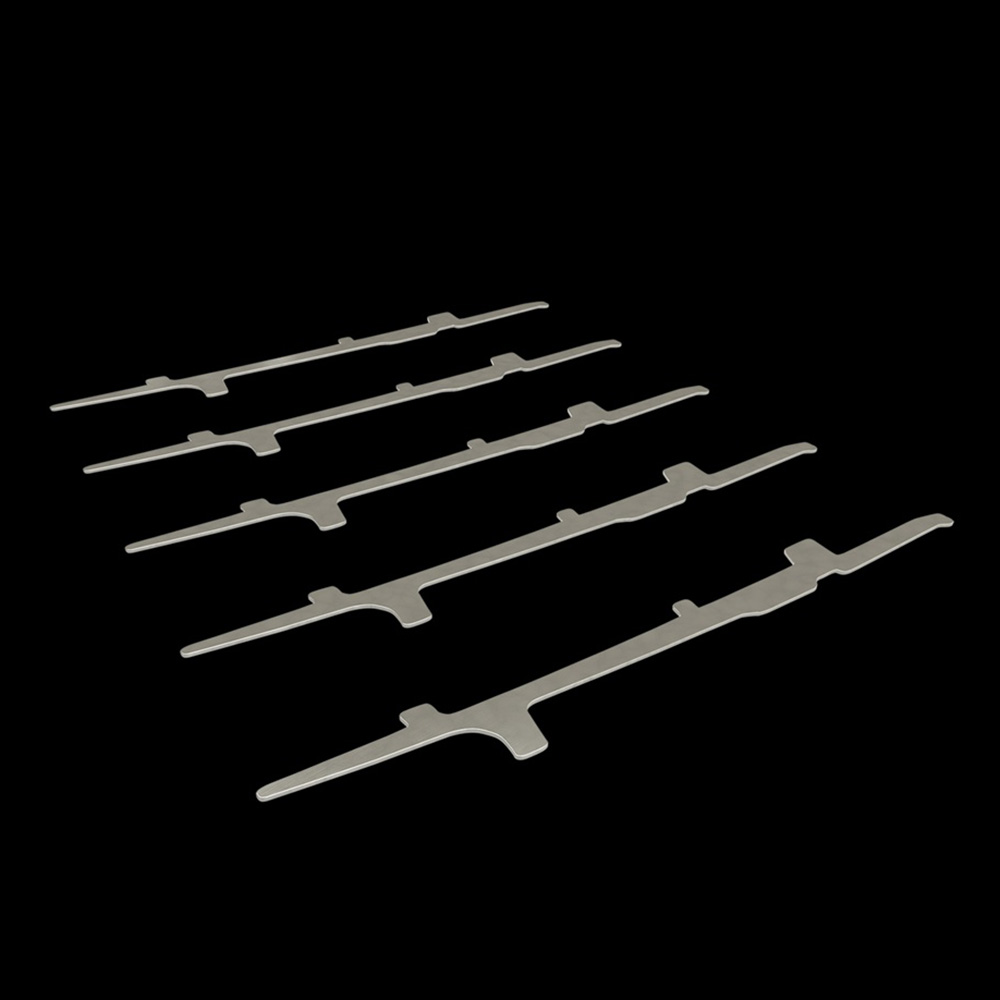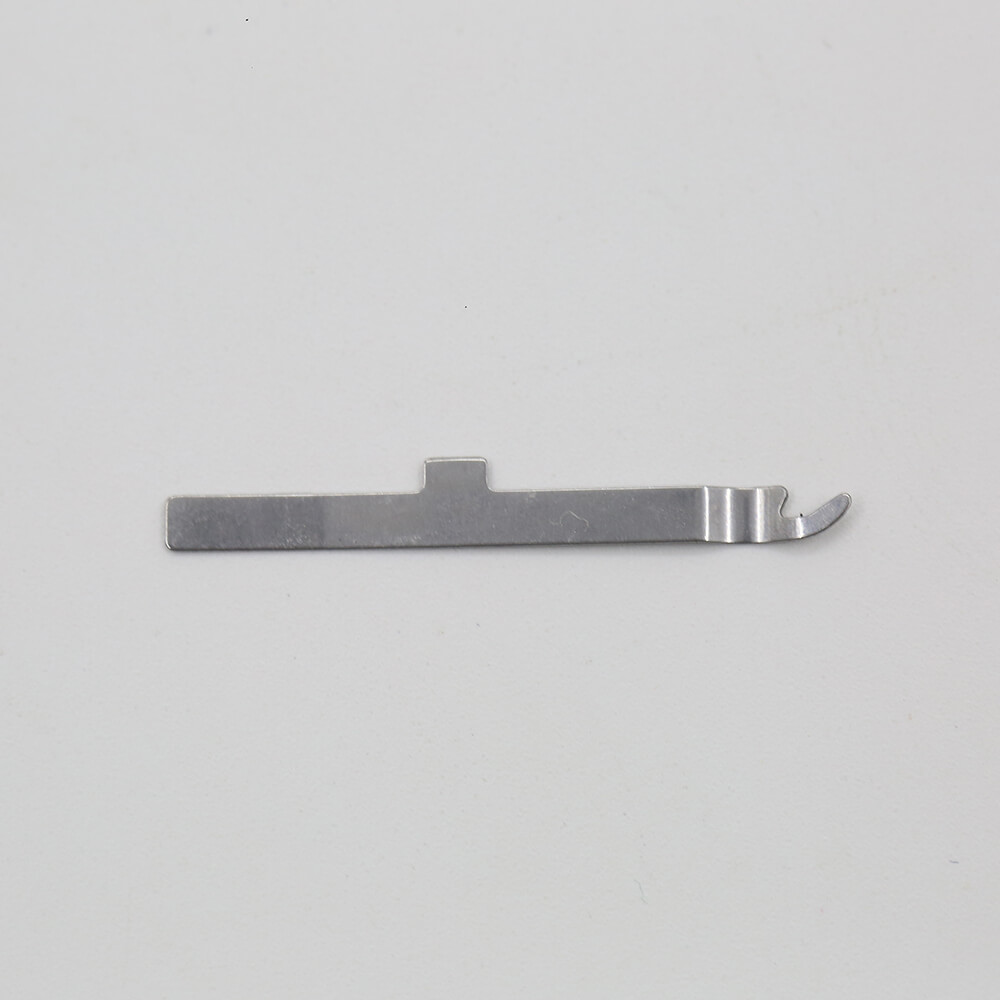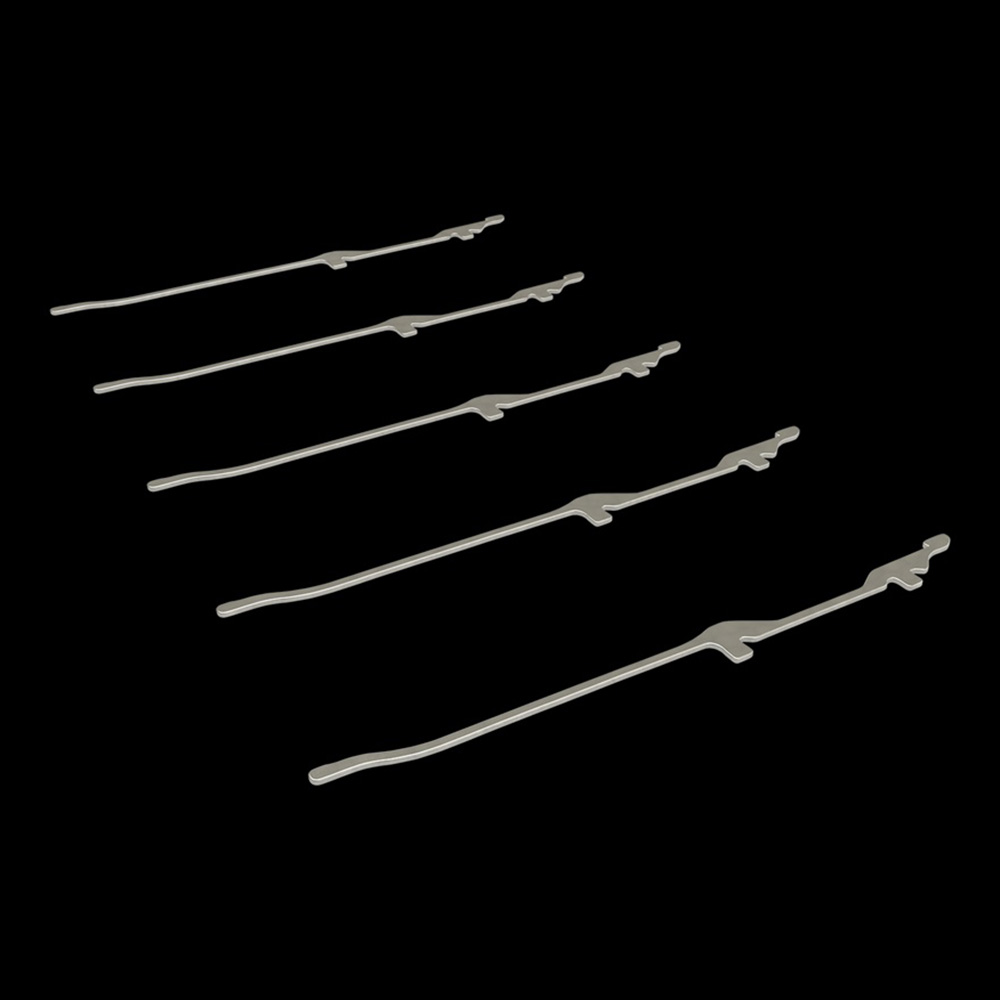 Wholesale G3265z Automatic Mechanical Movement from China's Leading Manufacturer
Reviews
Related Videos
Introducing the cutting-edge G3265z automatic mechanical movement, the perfect addition to any high-end watch collection. This revolutionary movement boasts unparalleled precision and accuracy, delivering unparalleled performance that exceeds all expectations. Made with the highest level of craftsmanship, the G3265z movement is designed to provide a smooth and accurate timekeeping experience, powered by the natural movements of the wearer's wrist. Its advanced construction ensures efficient energy transfer, eliminating the need for batteries or manual winding. This sophisticated mechanism is ideal for those who appreciate both precision and beauty in their timepieces. With a sleek and elegant design, the G3265z movement is truly a work of art. Its intricate gears and cogs are meticulously crafted to ensure a seamless operation, while the transparent case back gives a glimpse into its inner workings. The G3265z automatic mechanical movement is the perfect embodiment of sophistication and style. Whether you are in the market for a high-end watch or simply appreciate fine craftsmanship, this movement is the perfect choice. Don't miss out on this opportunity to add this exceptional piece of engineering to your watch collection. Order yours today and experience the ultimate in accuracy and performance.
The G3265z Automatic Mechanical Movement is a true gem in the world of watchmaking. This high-quality movement boasts impressive accuracy and precision, making it perfect for those who demand nothing but the best. Its automatic winding system ensures that it always remains powered up, allowing you to enjoy its many features without ever having to worry about winding it manually. Additionally, its elegant and understated design is sure to impress anyone who sees it. Overall, the G3265z is a watch movement that is definitely worth investing in if you're looking for a high-quality and reliable piece that will last you for years to come.
The G3265z Automatic Mechanical Movement is truly a marvel to behold. This high-quality mechanism is expertly crafted and operates with unparalleled precision. It has the ability to accurately track time and keep perfect time for years to come. The movement is designed to be reliable, durable, and long-lasting, ensuring that you get the most out of your timepiece. With the G3265z Automatic Mechanical Movement, you can rest assured that you are getting a top-quality product that delivers unbeatable performance. Whether you are a watch enthusiast or simply appreciate high-quality craftsmanship, this is a mechanism that will not disappoint.
Contact us
Please feel free to give your inquiry in the form below We will reply you in 24 hours